Our Wellness
HOW THE WELLNESS CENTER WORKS
To comply with the COVID19 restrictions, only the Sauna and Whirlpool will be open
The Wellness Center opens from 14.00 to 22.00
€ 10 per room (50 minutes)
Access times: 14.00/14.50 15.00/15.50 16.00/16.50 17.00/17.50 18.00/18.50 19.00/19.50 20.00/20.50 21.00/21.50 .
It is possible to book only one time slot per day to allow the greatest number of guests to use the service.
In case of no-show, the amount will still be charged.
There is nothing better after a day on the slopes or a walk in the woods, than a well-deserved rest in the spa at Hotel Montanina! It can rejuvenate the body and give it all the attention it needs. It will be nice to remove your ski boots or at the end of a ride, to relax in the sauna, close your eyes and feel that the accumulated toxins are being gently removed.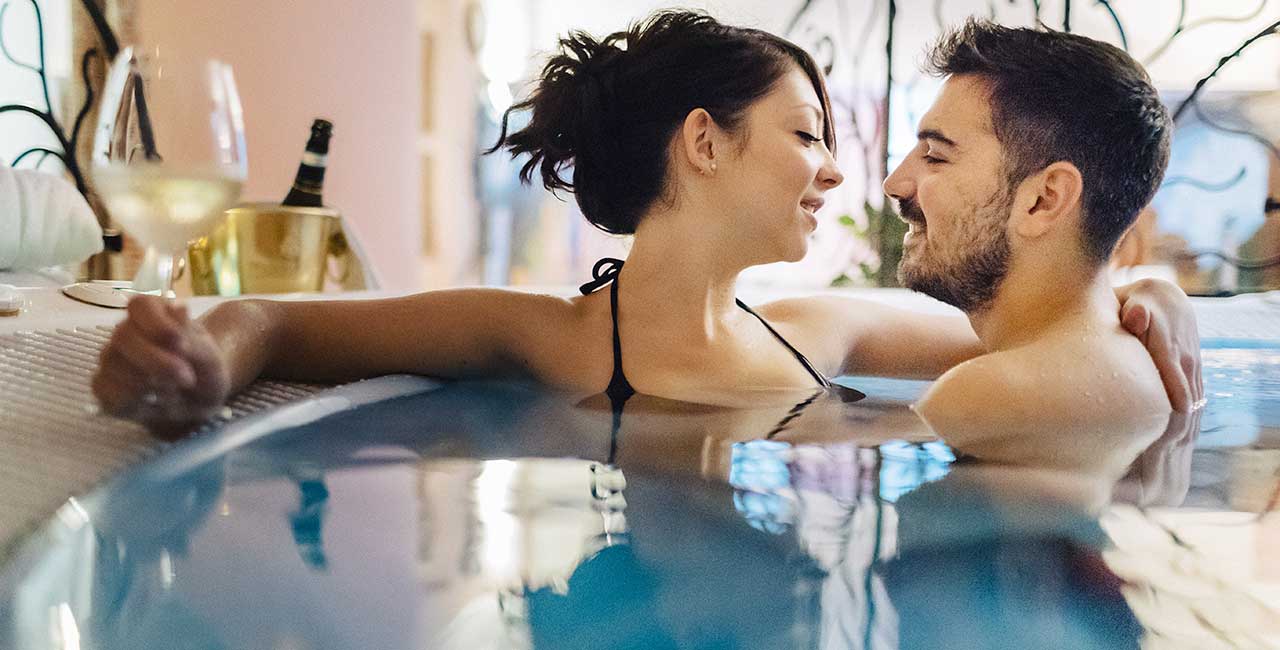 But the wellness area is also the perfect place to treat yourself to the benefits. The turkish bath purifies the skin and opens the bronchi, the showers with jets caress the body with a rain water, leaving a pleasant tingling, and Kneipp basins, alternating hot and cold water, gives relief to circulatory problems. In short, enter the wellness area will be a pleasure for the body and the senses.